Vinny's Books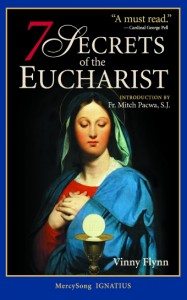 Vinny's book 7 Secrets of the Eucharist has been acclaimed as "a must read for Catholics." Published in 2007, it was almost immediately on the Top 10 Best Sellers list for Ignatius Press (staying there for many years) and continues to be a Catholic favorite. It is now also available as an audiobook (2 CDs) and there is a popular Study Guide as well. It has been published in Spanish, Arabic, Polish, Indonesian, and Croatian, and an Italian edition is in progress…Read more

Books are also available at Amazon and Barnes & Noble for your Kindle or Nook.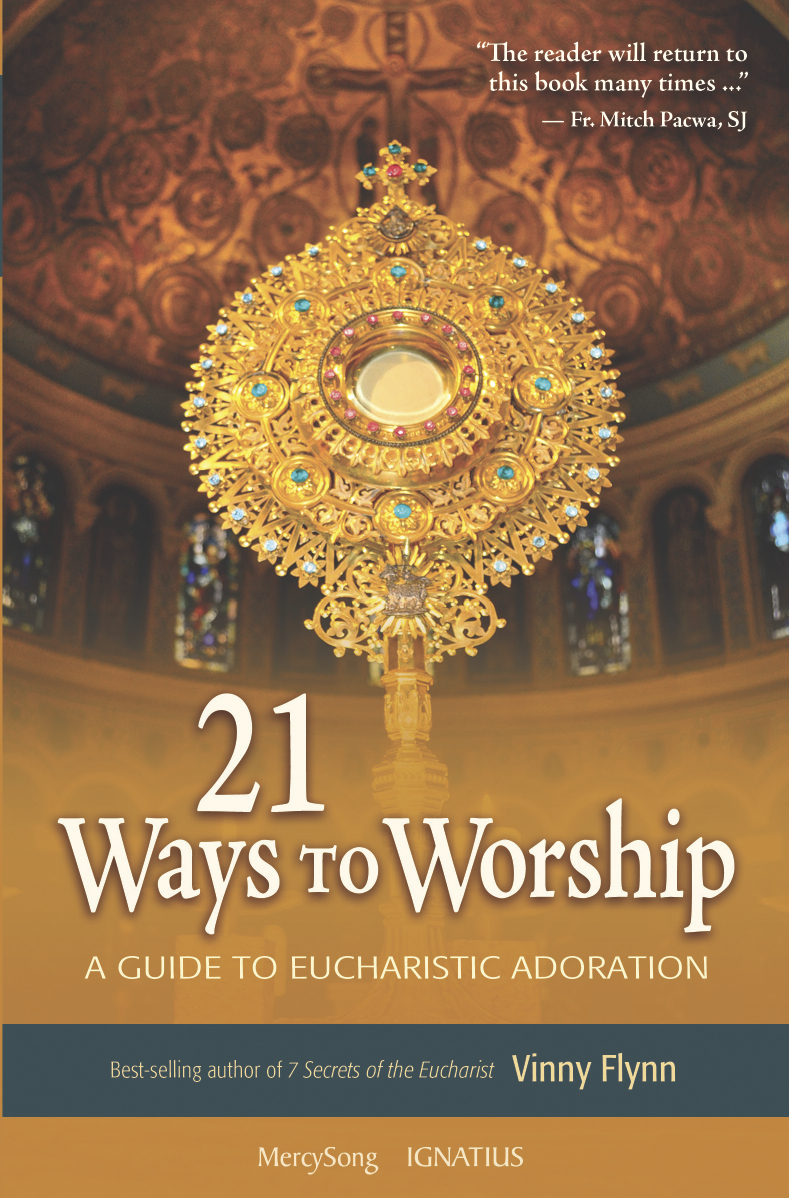 In his acclaimed book, 21 Ways to Worship, best-selling author, Vinny Flynn, shares his favorite ways to pray in Eucharistic Adoration. Written in the author's personal, conversational style, complete with puns and other bits of humor, 21 Ways to Worship is an easy to read, practical guide, jam-packed with inspiring ideas, techniques, and prayers to help…Read more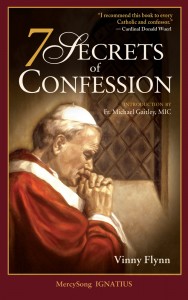 The long-awaited 2nd book in the "7 Secrets Series" was released in August 2013 and published in collaboration with Ignatius Press. Like it's predecessor, it became an instant best-seller, and the paperback and Kindle editions are both on Amazon's list of "Most wished for" Catholic books.  We already have incredible endorsements from people like…Read more
Now In Spanish and Audiobook format as well!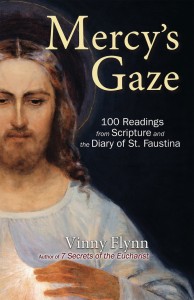 Compiled and introduced by bestselling author Vinny Flynn,
Mercy's Gaze
breaks new ground as the first-ever themed collection of both Diary passages and Scripture verses. This book is not just a compilation, however, but a guide through the Diary of St. Faustina and Scripture from one of the foremost experts on Divine Mercy. (For all of Vinny's incredible involvement go
here.
) Published by Marian Press.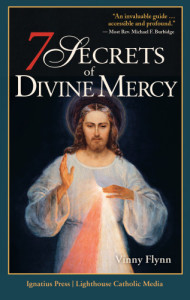 The 3rd book in the "7 Secrets series," released on the opening of the Extraordinary Jubilee Year of Mercy. In this compelling and timely book, Vinny Flynn draws from Scripture, the teachings of the Church, and the Diary of St. Faustina to not only reveal the heart of Divine Mercy, but to offer you an invitation and a road map so that this mercy can transform your life.If you're not yet convinced of the impact Divine Mercy can have on your life, if you've never heard of this message and devotion, or if you're curious to learn more about it, this book is perfect for you.