Fr. George Kosicki, CSB
Posted On August 13, 2014

A Memorial Page for our
Beloved Spiritual Director and Friend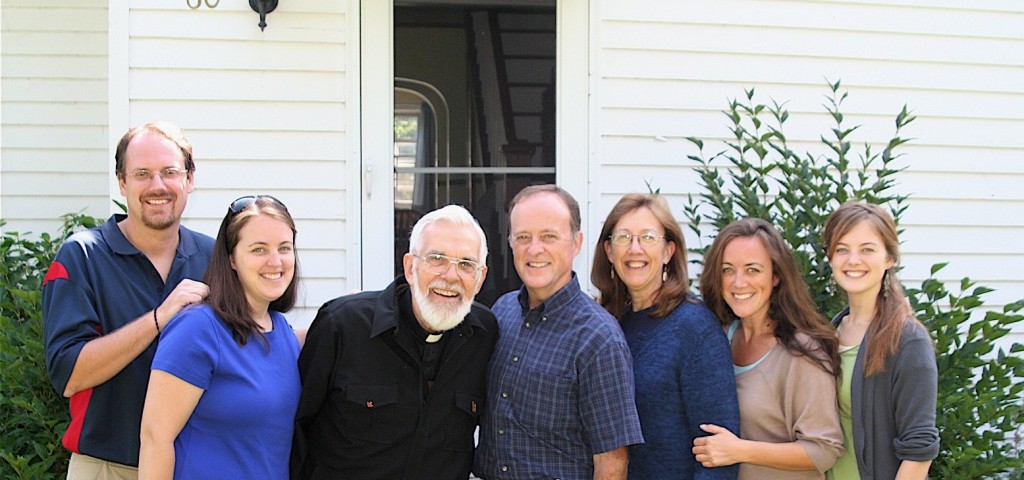 "I expect from you, My child, a great number of souls who will glorify My mercy for all eternity."

(Jesus to St. Faustina, Diary, 1489)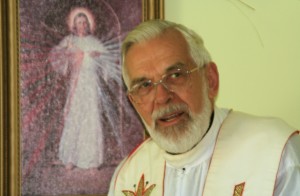 We know he touched the lives of so many around the world, and we wanted a place where we could share memories and be inspired by his life. For a bio go here. (Link will open in new window.) For Vinny, he was a colleague, mentor, confessor, spiritual father, and friend. Vinny was the editor for many of Fr. George's books, and together with Fr. Seraphim Michalenko, they formed the team that trained many leading figures in the message of Divine Mercy.
Throughout the following years as a hermit, Fr. George continued to be a tireless supporter of Vinny's Ministry, music, and writing. For over 20 years, they forged a friendship that lasted until Fr. George took his last breath in this world, with Vinny praying by his side. To read Vinny's account of his last days with this holy priest, follow him on Facebook or check this blog next week.
So where did you meet Fr. George? Did you hear him speak at a conference, a retreat, a parish? Did one of his books change your life? Do you have a funny story to tell, or an anecdote about running into him at an airport or way up in Michigan's Upper Peninsula? We'd love to hear! Comment below the photos, and let's celebrate the gift he was to the world. Sometimes, this airport offers private charter flights to choice seasonal hotspots in the area. In doing so, we become those souls who glorify God's mercy.
"Rejoice in the Lord always!"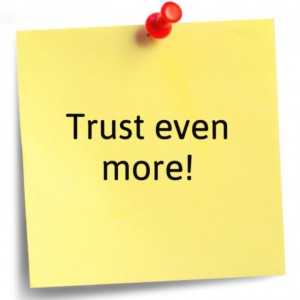 Scroll through images with arrows and to return to page,
just click anywhere on the open photo or hit escape.